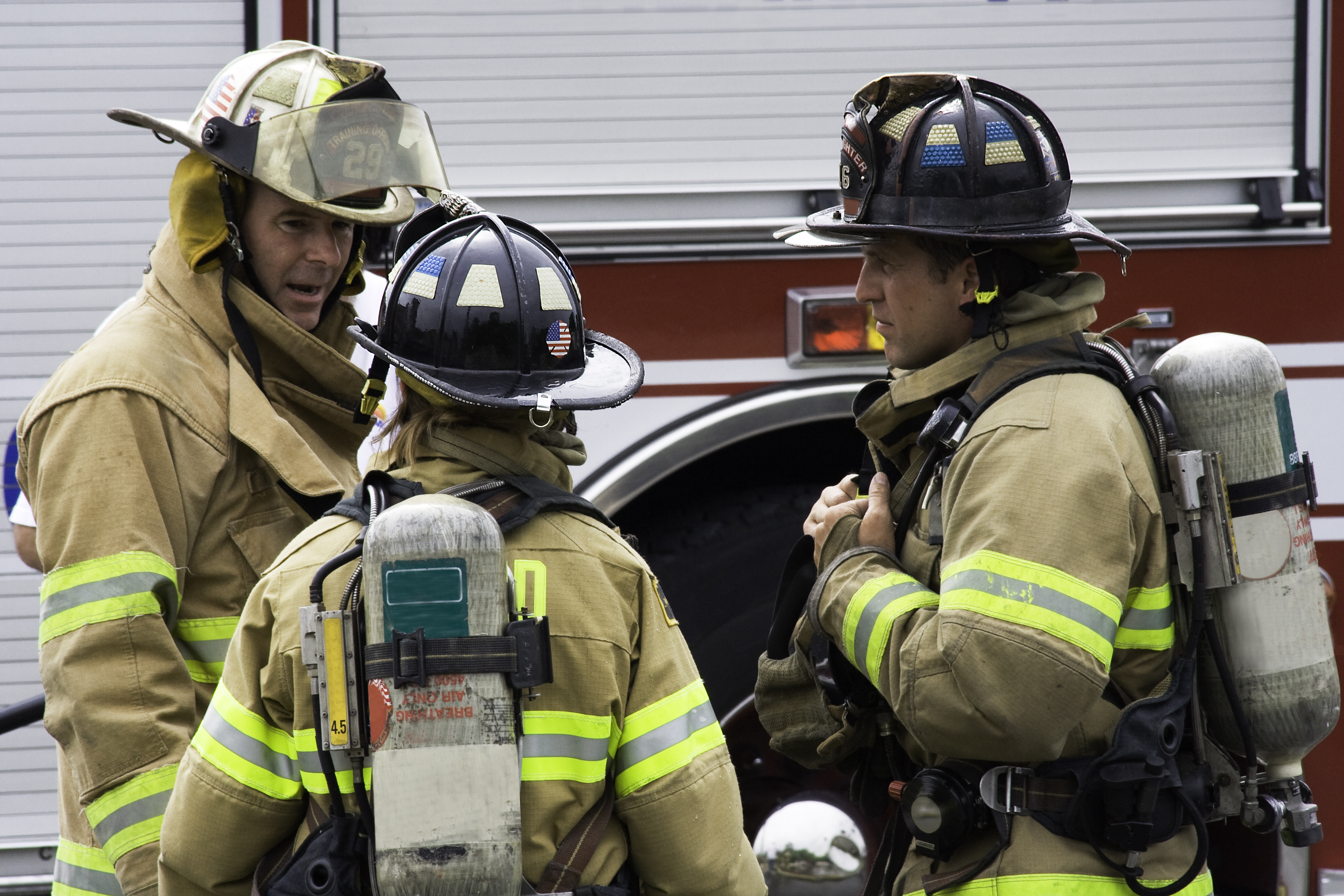 Training Tools
These training tools give you everything you need to teach and learn about working safely around electric lines.
Electrical Safety Trainer's Guide
Step-by-step instructions for an easy, effective safety meeting.
Electrical Safety Slide Show (Download)
A 15-minute presentation of critical safety tips.
(For best results, open this presentation using Acrobat from your computer.)
Electrical Safety Presenter's Notes
Talking points and additional information.